Welcome to BD D
ispatch predominantly a direct marketing firm based in the heart of Glasgow. We started in early 2000 we have amassed 16 years experience in the leaflet distribution industry. We believe in unique ideas and developed a full proof process to get your companies message to where it's supposed to be throughout letterboxes in Scotland. We have also expanded our range of services we offer including Graphic design and print to website creation. So above all we have it all for our clients.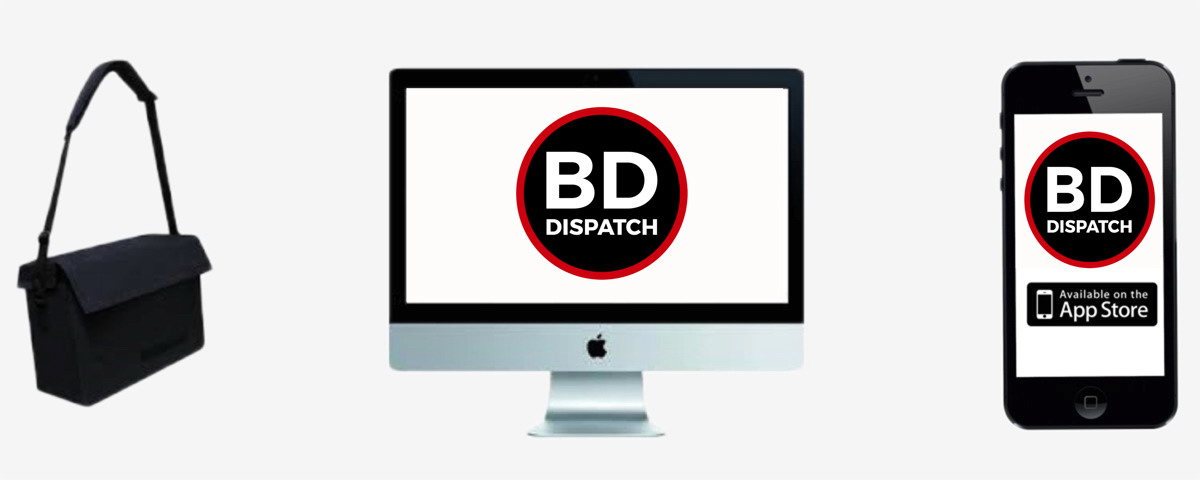 Why choose Bd dispatch
? The answers are on this website. However, let us confirm, the main reason you should choose Bd dispatch
 to market your business, in any way shape of form, is because we work together with you to get your needs met
. We are the marketing firm
 like no other. A firm that will always provide a full package of services for you. A firm 
that will give you everything you need to make your life a little less stressful. 
DESIGN 
With Bd dispatch being a small marketing firm, we are able to design a full advertising campaign e.g. Logo's social media video's etc… helping to increase your brand awareness and sales, whilst keeping the cost to a minimum.
DELIVER
Deliver with 16 years of delivery experience delivering central Scotland's businesses direct mail. With gps full tracking on all our workforce.
PRINT
From concept through to final design, we also have 5 years of print buying experience to be able to offer our clients the highest quality print to compliment the design.
WEB DESIGN
We design beautiful, fully responsive websites focusing on design, content and a great user experience.
GPS TRACKING
Feel safe in the knowledge that your materials drop at every door promised with our GPS tracking system
EFFICIENCY
Every door promised will receive your materials. This is double checked by senior management
AFFORDABLE
Contact us now for a quick and no obligation quote. You will not be disappointed.
RELIABLE
No more wondering if your materials have been disposed of. All deliveries tracked and recorded.
We work with great Businesses to produce outstanding results.
I have tried the usual methods of so called suppliers delivering our leaflet with very poor results, people simply did not get a leaflet. The local phone box Erskine/Inchinnan goes out to 7500 homes every quarter. I then contacted BD dispatch and you you know what, a breath of fresh air, you have done exactly as promised, Route maps, photo evidence, street tracking vis GPS, absolutely delighted,and contract will be staying with BD. Cannot praise your company highly enough. I have contacts in the estate agency business who have been badly let down, I will ensure that I ask them to give you an opportunity to both print and deliver.
Thanks, Jim Kane, Local Phone Box LTD